sors adversa
Low poly 2.5D diagonal shoot'em up
Sors Adversa will be a side scrolling Shoot'em Up that will mix a classic gameplay with some personal ship set-up.
After a A single run will take the player trough a random choice of level taken from a pool, that will ensure that each playtrough will be different from the previous one.
Levels will takes some minutes to be complete and will be more challenging depending on their order in the run.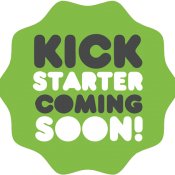 Sors Adversa
Kickstarter Campaign
We are working on a playable DEMO for the launch of Kickstarter Campaign
Kickstarter Campaign Coming Soon….
News, pre-release, goodies and no spam
Subscribe Newsletter